Apex Medical Center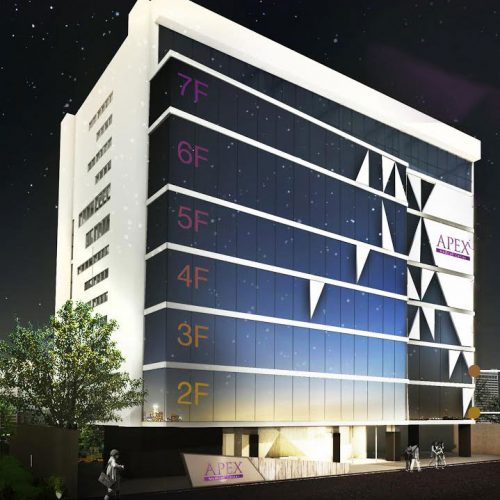 Apex Medical Center is a world-class aesthetic center. Whilst not a hospital, Apex specifically focuses on affordable uncomplicated plastic surgery procedures, supported by many of the services provided by hospitals including one of the most requested surgeons in Thailand, Dr. Narupon, anesthetists and support staff
Apex Medical Center provides the highest standard of treatment that the medical profession can offer. Apex Medical Center offers first class treatment from the exceptional patient care throughout the visit to the hotel type inpatient rooms that are spacious and elegant.
Apex has 2 big surgery operating rooms, equipped with the latest technology and 4 smaller surgery rooms, supported by skin, anti-aging and wellness clinics.
Apex Medical Center is situated in the heart of downtown Bangkok which is steps away from the city's most popular tourist attractions and is a very popular choice for those looking for simple plastic surgery procedures at extremely competitive prices without sacrificing quality and safety.